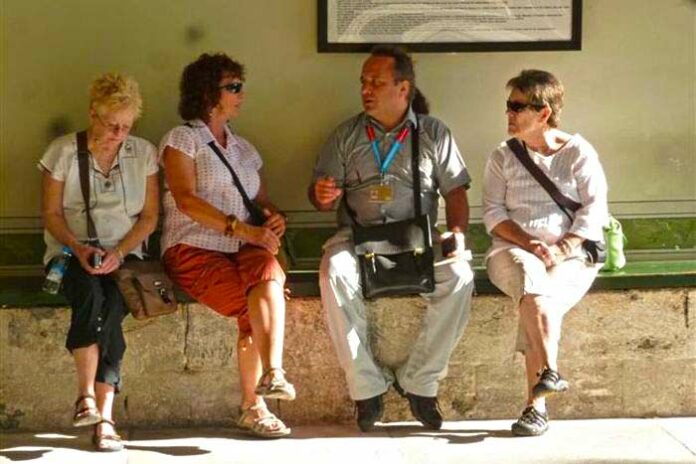 Istanbul old city tours
Our Istanbul old city tours (and our Bulgaria tours for Bulgaria) include all the major classic sites of Istanbul. These are a visit to the Hagia Sophia Museum (Aya Sofya, St.Sophia or simply the Church of Holy Wisdom). It is the place where religions meet, where Islamic art and Christian architecture blend blissfully. It is famous for its massive dome, impressive icons and mosaics. After that comes the Blue Mosque which is one of the architectural marvels of the world. Built with the idea to rival and even surpass in grandeur and beauty Hagia Sophia, it immediately attracts attention with its stained-glass windows, the huge central space for praying and Iznik tiles, that feature flowers, trees and abstract patterns. (allow me to mention another Sofia here. The Sofia, capital city of Bulgaria; you can join our daily Sofia tours)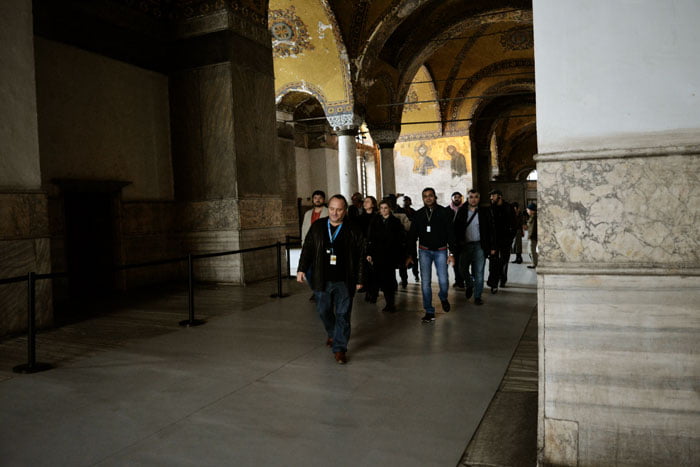 Topkapi Palace
Another museum we will visit was a palace in the past. It was and still is a fine example of Ottoman architecture. There you can see an exhibition of a large collection of porcelain, robes, weapons, shields, armour. Also, Ottoman miniatures, Islamic calligraphic manuscripts and murals. A display of Ottoman treasures and jewellery as well. Everything I mentioned is Topkapi Palace.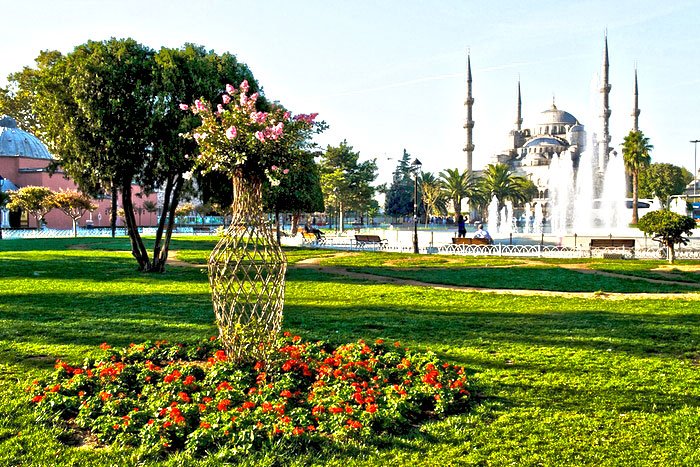 A site of importance, we will also visit, is the imperial lodge of Ottoman Sultans. In addition, it was the administrative centre of the Empire for approximately 400 years. We are not going to miss the Harem, where many stories of numerous concubines are locked. There you will be amazed with the beauty of the Iznik tiles. Our tour also visits the Hippodrome monuments of Constantine's Column – a Roman monumental column. Emperor Constantine the Great ordered its construction to commemorate the declaration of Byzantium as the new capital city of the Roman Empire. Serpent Column and Egyptian Obelisk are on the list of Istanbul old city tours as well as a part of guided round tours Turkey.
Grand Bazaar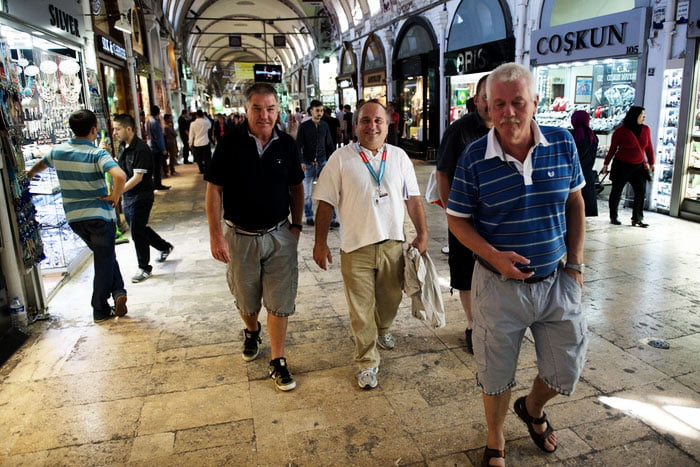 We will finish our Istanbul old city tours by visiting the first shopping mall of the history. It was built in 1464, at the command of Mehmet the Conqueror. The Grand Bazaar contains of around 4400 shops, 2195 workshops, 497 stalls and 18 fountains. The bazaar is not just a covered market. It is, with all the mosques, banks, police stations, restaurants and workshops, a covered city of its own.