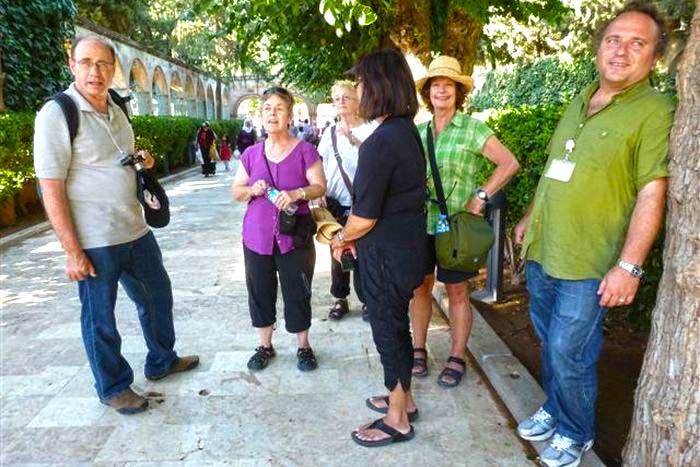 Customized guided Turkey tours Gobekli Tepe World's First Temple
We are going to visit Gobekli Tepe in our customized guided Turkey tours. Klaus Schmidt, a German archaeologist who had worked there more than a decade, was sure it's the site of the world's oldest temple. Predating Stonehenge by 6,000 years, Turkey's stunning Gobekli Tepe upends the conventional view of the rise of civilization. It is only fifteen km from Urfa, an ancient city in south-eastern Turkey. Schmidt has made one of the most startling archaeological discoveries of our time: massive carved stones about 11,000 years old, crafted and arranged by prehistoric people who had not yet developed metal tools or even pottery. The megaliths predate Stonehenge by some 6,000 years. Compared to Gobekli tepe, Istanbul, Turkey's largest city, is a little bit younger. Despite the age gap between these two titans, Istanbul, previously Constantinople, has a lot to show as well. private tour Istanbul.
Day 1 Istanbul – Gaziantep – Urfa (lunch, dinner)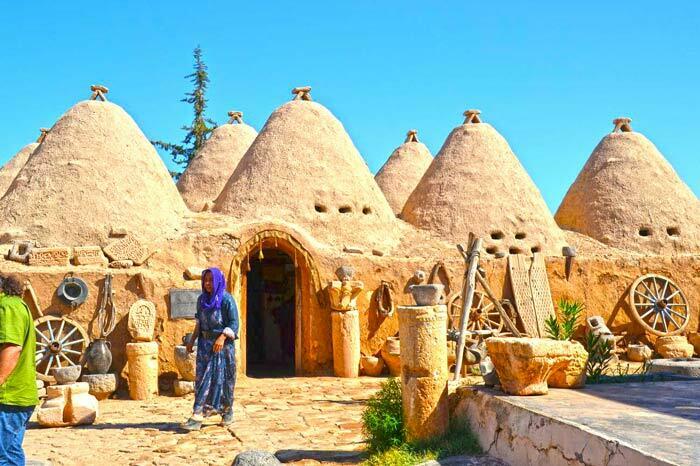 We will get the domestic flight from Istanbul to Gaziantep. To announce the beginning of our tour, we will pay a visit to one of the biggest mosaic museums in the world, in which the mosaics from Zeugma are exhibited. We will enjoy a lunch with lahmacun and baklava at a local restaurant. Drive to Urfa.
Day 2 – Customized guided Turkey tours Urfa – Harran – Gobeklitepe (breakfast, lunch, dinner)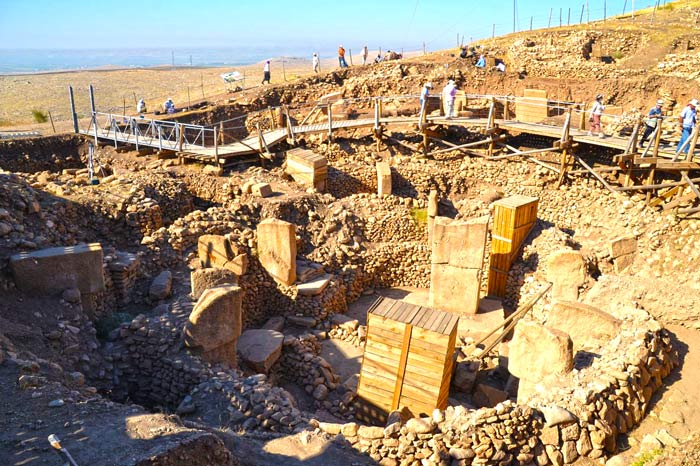 Early departure for Harran – one of the earliest scientific centres. On the way back to Urfa we will visit the oldest temple of the world – Gobekli tepe. (Talking about this impressive archaeological site, I cannot but mention the foundation of a city which centuries later will become Bulgaria's capital city. Sofia dates back to almost the same time as Gobekli tepe. Sightseeing tour Sofia can give you another perspective of life in a not so distant place.)
After having lunch at a local restaurant, we will see the cave where Prophet Abraham was born.
Dinner and overnight in Urfa. Communist Bulgaria tour
Day 3 Urfa – Istanbul (breakfast)
After breakfast we will get the flight from Urfa back to Istanbul.
It is a short tour but meaningful and impressive one. When you are ready to do it, please contact us for more details.